Location:

Green Lake, WI 54941 United States

Location:

Orlando, FL United States

Location:

San Diego, CA United States
UMRUG SPRING 2017 MEETING
UMRUG SPRING 2017 MEETING
About
Register here for the Spring UMRUG!
Click here for the Abstracts

The Spring Upper Midwest Regional User Group will be April 18th at the U of MN Continuing Education and Conference Center. Serving Minnesota, North Dakota, South Dakota, Iowa and Wisconsin. 
PeopleSoft Enterprises, Functional and Technical, and JD Edwards EnterpriseOne.
For the full agenda, click here.
Topics include:
Composite & Connected Queries
Pivot Grids
Elastic Search
Fluid UI 
Cloud ERP
Integration HUB
PeopleSoft Test Framework
Flexible Forms in BI Publister(JDE)
Effective & Efficient Solutions with UX One(JDE)
Sponsored By: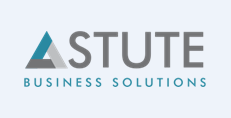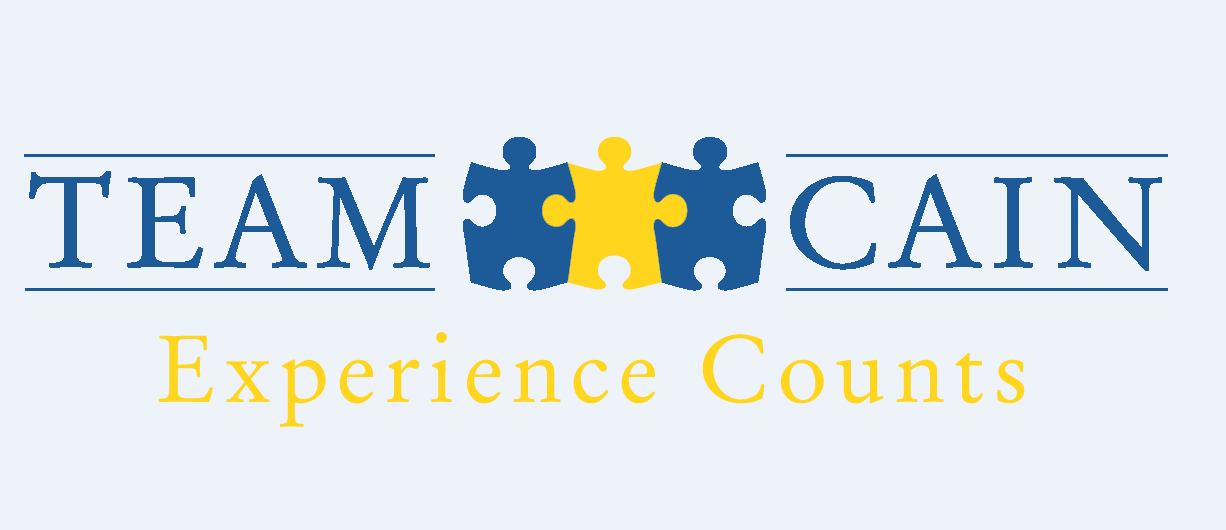 SAVE THE DATE! - 2017 Fall UMRUG meeting  - October 25, 2017 
Join the Linked In UMRUG group at https://www.linkedin.com/groups/4564876
Like us on Facebook https://www.facebook.com/psUMRUG/
Date & Time
Tuesday 18 April 2017 8:00 am CDT
End Date & Time
Tuesday 18 April 2017 4:00 pm CDT
Venue
U of MN Continuing Education and Conference Center
Address
1890 Buford Ave
St. Paul, MN 55108
United States
Registration URL:
https://www.eventbrite.com/e/upper-midwest-rug-spring-2017-meeting-registration-32503911073
Product
JD Edwards EnterpriseOne, PeopleSoft
Source
User Group Content
User Type
Technical, Functional